THE ORAL MICROBIOTA
Microbiotic expertise is at the heart of The Smilist's DNA.
Having a balanced oral microbiota is essential for a healthy mouth and body.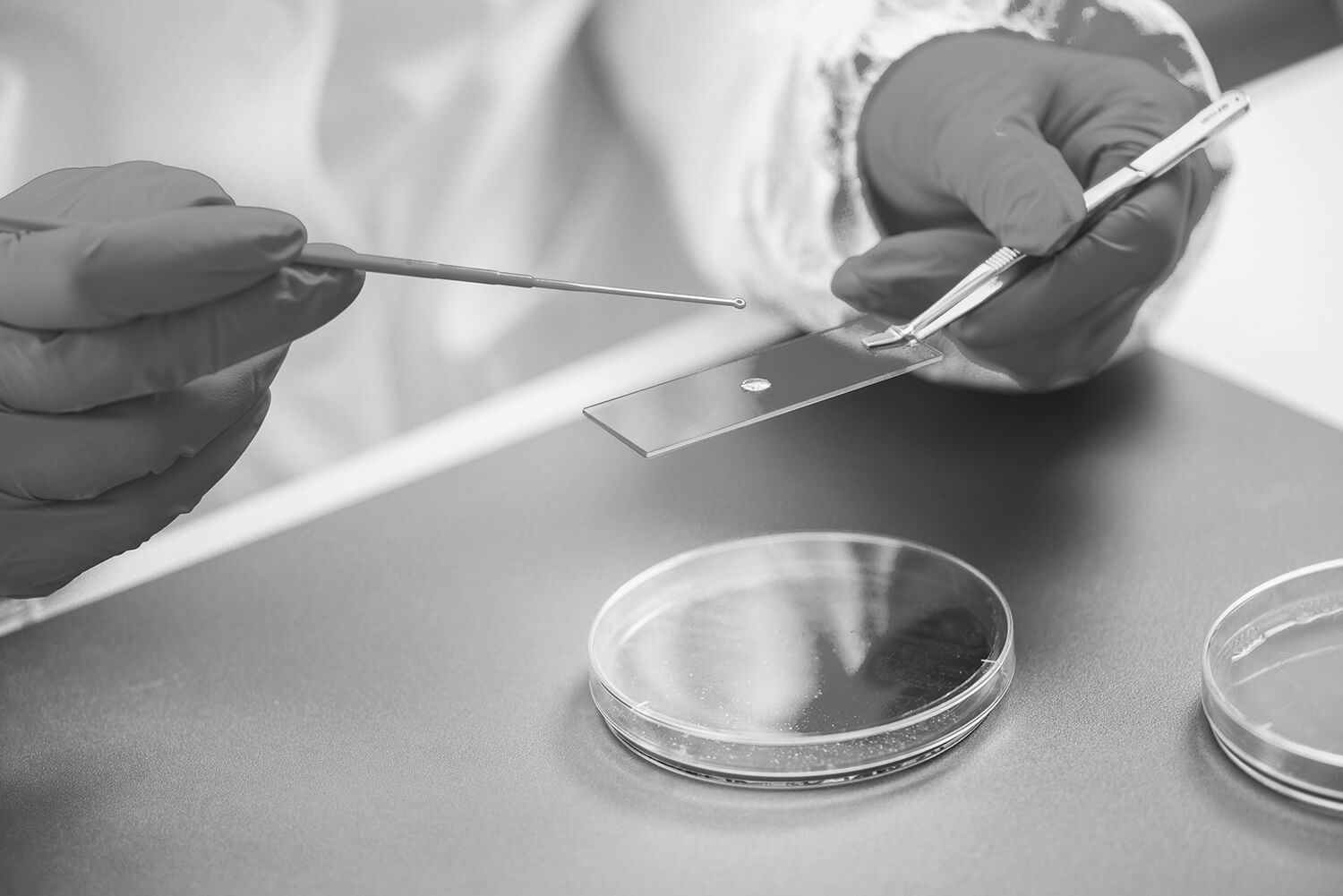 What is the oral microbiota?
The oral microbiota is one of the 5 microbiota
predominant in our body .
A complex ecosystem, it is essential to our
health but perhaps also at the origin of pathologies
when an imbalance between the different
microorganisms appears .
It is made up of nearly 6 billion bacteria
representing more than 700 bacterial species .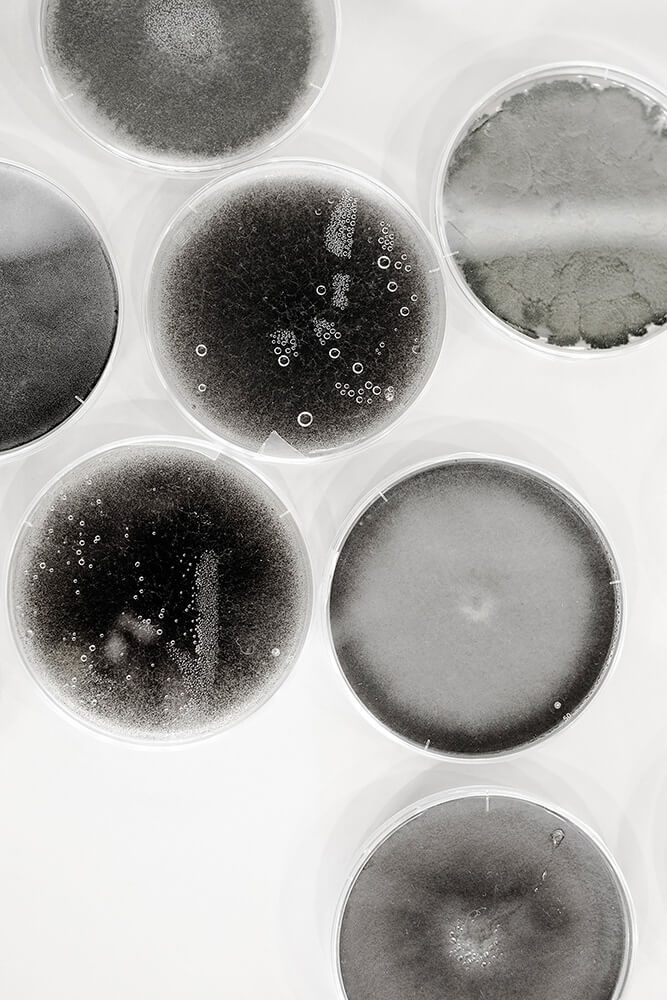 An imbalanced oral microbiota can impact your overall health due to the passage of bad microorganisms through the body.
30%
endocarditis is due to the presence of a pathogenic bacterium in the mouth: Streptococcus Mutans*
* Streptococcus mutans, an opportunistic bacterium of the oral sphere is found in 30% of cases of endocarditis. María-Rocío Mang-de la Rosa, The bacteremia of dental origin and its implications in the appearance of bacterial endocarditis, Med Oral Patol Oral Cir Bucal. 2014 Jan 1;19 (1):e67-73. and Lockhart P et al. J Am Dent Assoc 2009;140(10):1238-1244
40%
colorectal cancers are due to the presence of a pathogenic bacterium in the mouth: Fusobacterium*
* Fusobacterium nucleatum, a bacterium present in the oral microbiota, is associated with 40% of colorectal cancers. Komiya Y. et al.. Gut. 2019;68:1335-1337 and Bullman et al. Science 2017;358:1443-1448